Laos has a tropical climate with two distinct seasons: the dry season from November through May, and the rainy season from June to October. The cooler winter months of the dry season (November–February) is the more comfortable time to tour Laos. In the rainy season, road and air travel can be slower and days can get very hot and sticky; August and September see the most rain. But the country is greener and less crowded during the rains and prices are lower.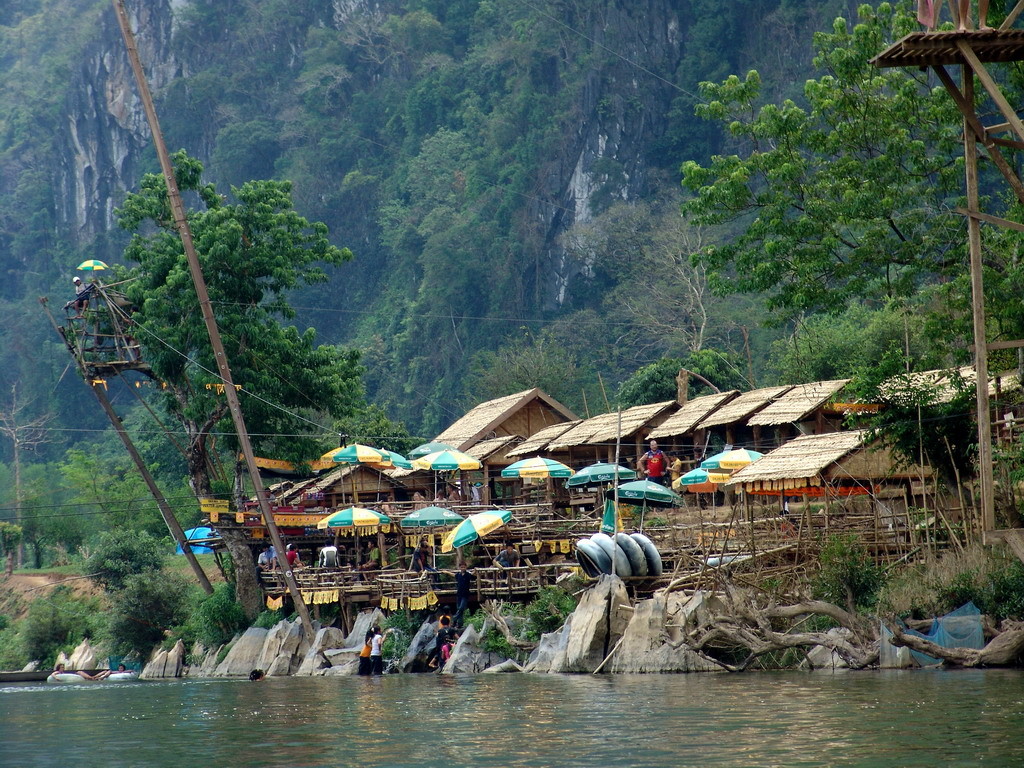 The yearly average temperature is about 82°F (28°C), rising to a maximum of 100°F (38°C) during the rainy season. In the mountainous areas around Luang Nam Tha, Phonsavan, and Phongsaly, however, temperatures can drop to 59°F (15°C) in winter and sometimes hit the freezing point at night.
Laos has a busy festival calendar and Vientiane and Luang Prabang, in particular, can get very crowded during the most important of these festivals (such as the That Luang Festival in Vientiane in November), so book your hotel room early.
Social Share